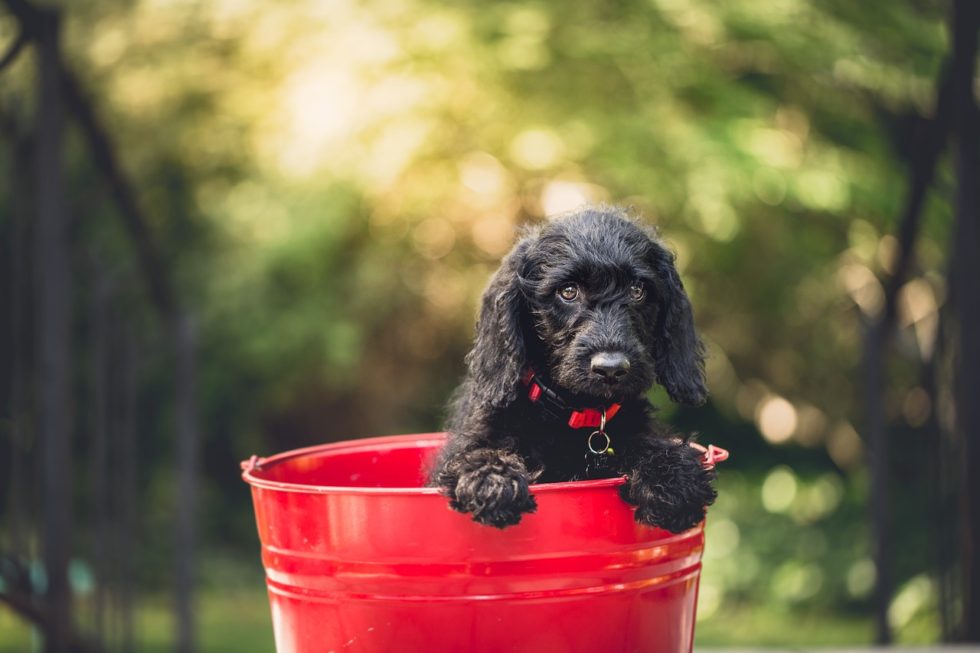 A lot of times when I hear about bucket lists, it's when people are looking to move from their current home/city, or are getting older and want to complete a list of things they always wanted to do. But who says we need to wait until these occasions to have and cross off our bucket list? In my opinion along with resolutions and focused goals, we should have a fun bucket list of things to consider each year.
Living in NYC, there are millions of things to do, and I still have plenty of countries to visit. I recently went on a work trip to Barcelona and stayed a few extra days to explore the city. And realized as I was coming home, Barcelona had always been one of the places I was hoping to visit – I crossed off a bucket list item without realizing. And it made me desire to make a list of wants. No time limit, but a list to consider as I go through the year and life in general.
Here are a few to inspire yours:
Pick one new place to travel each year
Volunteer for something I'm passionate about each year
Pick a new place to check out in my city each month (restaurant, broadway show, etc)
Re-visit a favorite with a new perspective
Read a new book each month – to learn more about my career or just for fun
Take time to be by the water on a regular basis when it's warm out
Say yes to more things that scare me
Cook a new recipe each month
Discover new hobbies or get better at current ones
Meet a koala
What's on your list?
#radiatedaily
image source – pixabay