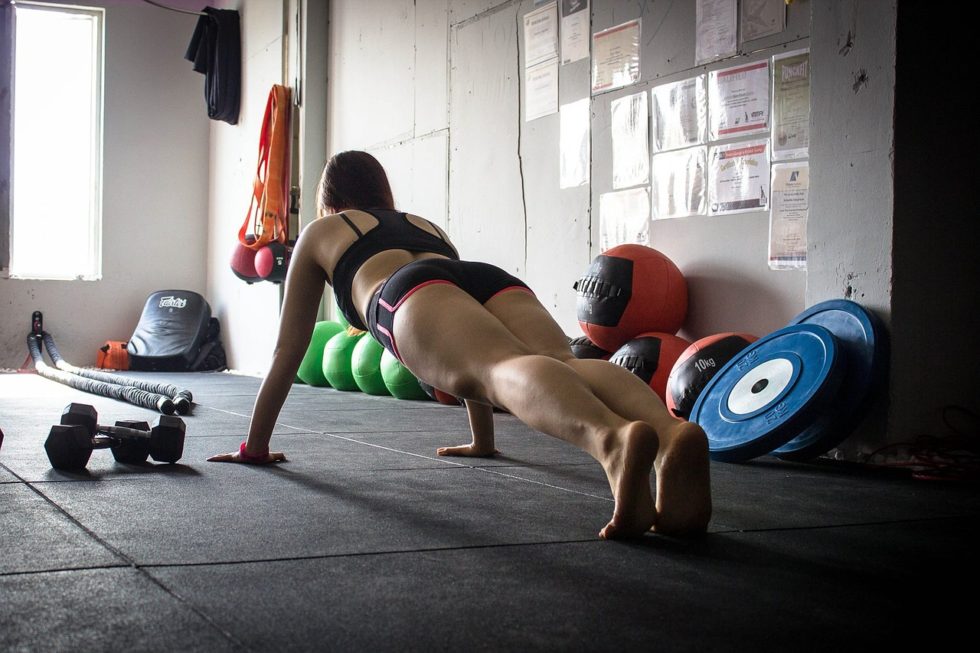 I always hesitated against having a trainer at the gym – specifically based on the expense the and time needed to dedicate. But when my gym offered a few free sessions, I wasn't going to turn down "free." And what I gained was more than I expected. I was just trying to avoid getting guilt tripped or enticed into signing up for more…as I wasn't sure I could afford it…and instead I walked away with a few lessons.
Posture and the correct way – I learned that I did almost everything wrong. I didn't squat low enough. I didn't straighten my back enough. Or hold a kettle bell in a way that wouldn't injure my shoulders. Ensuring correct posture and proper movement is huge to avoid injury. Even if you don't have a trainer, you can ask the gym staff to ensure you are doing things right – they're usually quite helpful on quick tips.
Tips and Tricks – Speaking of tips, understanding how to use the equipment is a huge help. A lot of times I would bypass equipment because I didn't want to look stupid not knowing how to use certain things or taking too long to set up. Having your trainer or a gym staffer help show you some quick tips, will ensure you're more likely to take advantage in the future.
Areas to focus on – As you may have certain areas you want to focus on – your arms, your abs, your legs, etc – the trainer can help you determine the right machines or exercises to tackle them more efficiently. Sometimes cardio just isn't enough. Sometimes you need to focus with more weights and do specific strength training exercises.
Your weaknesses – You'll realize what areas of your body are weak (and perhaps weaker than you thought). I realized I have terrible balance and poor upper body strength. Chin ups – ha. Call it torture ups.
Your strengths – But you'll also realize where you're already doing well, and where you can improve to be even better. I realize that I do have some muscle definition already but now it's about honing in properly to ensure I focus on the areas I care most to improve.
A plan – And after all that, you'll most likely walk away with a plan or a new set of exercises to add to your exercise regimen. A way to achieve those focus areas, tackle those weaknesses, and improve on those strengths.
I was lucky enough to encounter a trainer who didn't try to force me into a paid plan, and in addition has checked in via email and offered additional opportunities to check in on my goals and how I'm doing. And if you're fortunate enough to be able to sign up with a trainer regularly…do it. At least it will hold you accountable to ensure you are trying your best and not slacking off.
In the end it's your body. Where do you want to take it?
#radiatedaily
Image source – pixabay