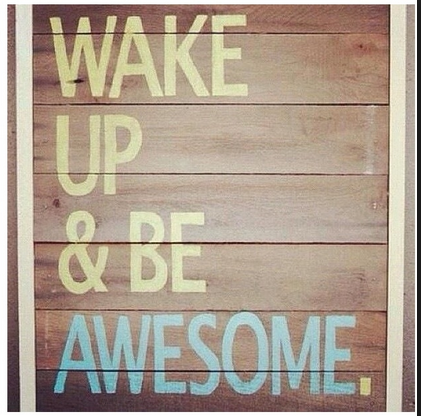 We are so excited!
What is Radiate Daily:
Radiate Daily is a community where you and your friends can get daily inspiration around mind, body and heart.
What We Will Give:
We will share daily & weekly stories, tips, and more regarding inspiration and motivation around mindfulness, how do de-stress, fitness, health, and living the best life you can.
What You Can Do:
You can also share your stories to inspire others, and give an opportunity for a friend or family member to #radiatedaily each day too.
Come Back Soon:
Come back each day, every week, or whenever you want to be inspired to Radiate a little brighter.
Image Source: Divas and Dorks