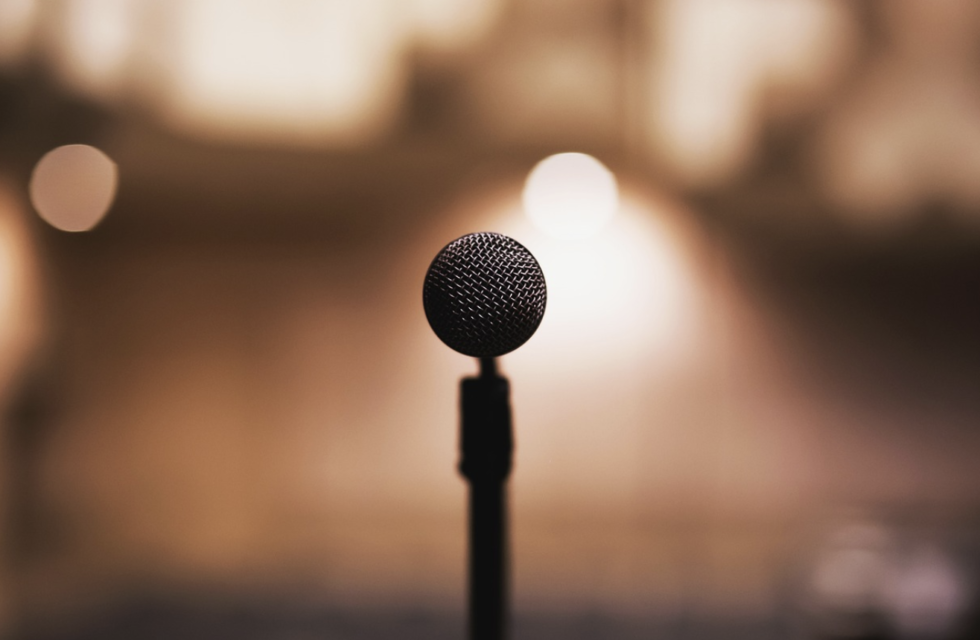 …I can buy myself flowers is a song I never thought I would care for, mainly because of the artist who sings it, but I judged too quickly. I didn't give her enough credit. The song sings to the soul of so many of us. As does great music overall. A song, a tune, a guitar chord, a lyric, can easily hit home when you need it most. It can bring soothing tones to a long day. It can wake you up when you need to get moving in the morning. It can motivate a workout. Or it can just be…pure joy.
Music is a gift. And I for one am grateful to have the opportunity to listen to so many wonderful artists at the click of a button.
Check out our latest Spring playlist right here, right now.
Until next time, #radiatedaily
Image source: pixabay