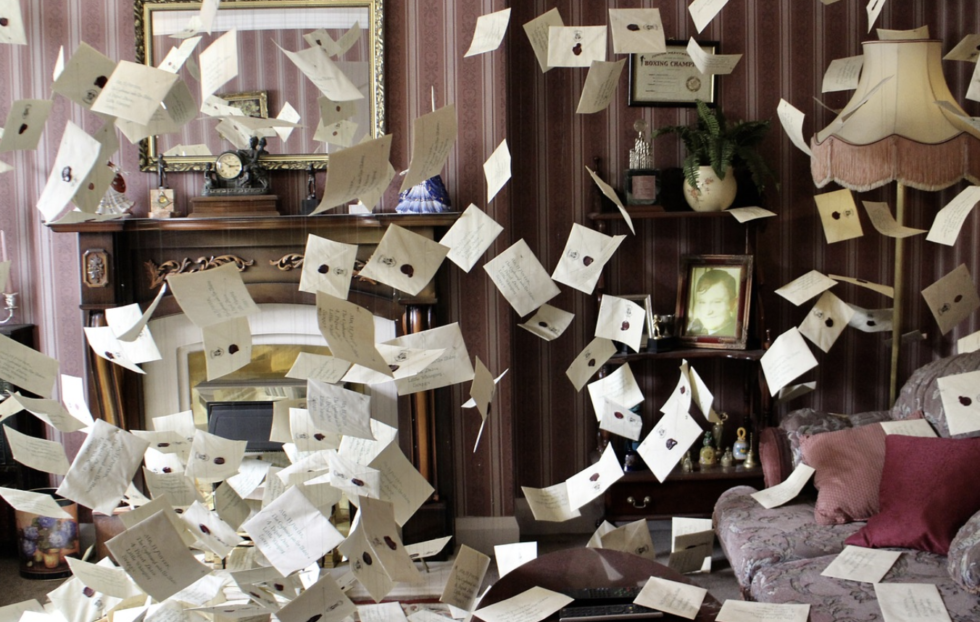 Listen to our latest podcast episode on practicing acceptance or read out blog post below.
February and March has been a tad frustrating for me because I injured my right hip/glute/back area from weight lifting (I think) or something clumsy – you never know with me. Unfortunately, not only was this painful physically, but emotionally and mentally too. As a person who avidly exercises and enjoys trying new workouts including weights, pilates, strength and more, I was all of a sudden at a barrier. I went to my doc, and then PT to determine some exercises to do at home to help improve my hip mobility again and resolve the pain. I was told it could take on average 4-6 weeks if I am consistent. This involved my taking these PT exercises with me on a plane, on a work trip, and reducing my regular workouts to more simple/moderate workouts to not exacerbate the area.
This led to me being frustrated that my body couldn't perform. Feeling older. Less strong. And in turn not feeling awesome about myself mentally and emotionally. It's hard to admit, and it's even harder to accept where you are sometimes.
I realized that a lot of my frustrations were being triggered from this one area of not feeling as good about myself – mind and body – and causing myself to be more anxious or stressed in other areas of my life due to that. Sometimes it's my appearance, sometimes it's with social engagements. Either way it was seeping through my life in a negative manner.
I wasn't able to accept that my body needed time. I wasn't able to accept that I would have to change my eating and exercise habits in conjunction so my body wouldn't immediately start gaining weight for reasons that otherwise would not have occurred.
I wasn't able to accept that I wasn't doing my best.
So here's where I landed. I went back to my two words for 2023: living a simpler life and self care. I needed to focus on the things that allowed my body to move but still rest when necessary. I needed to cook more at home so I can control the ingredients going into my food. I needed to drink more water, and sleep more to have the energy in the AM to have more time for PT before work. I needed to ensure I made that time for self care. With putting myself and my health first, and allowing myself to improve slowly, I could start getting to a place of acceptance of today and where tomorrow would lead.
The practice of acceptance includes:
mindfulness
questioning triggers and thoughts
question your inner critic
According to Psychology Today, "Acceptance refers to acknowledging and allowing your present experience—not necessarily your life situation. Through awareness and practice, you have the ability to increase acceptance in your own life and enjoy the benefits that it may bring."
Of course always easier said than done. Hence the need to realize when it's necessary. Be mindful of your own thoughts and triggers. And understand what you can do to improve your acceptance and situational emotions vs. allowing them to stir you up.
Until next time, #radiatedaily
Image source: Pixabay