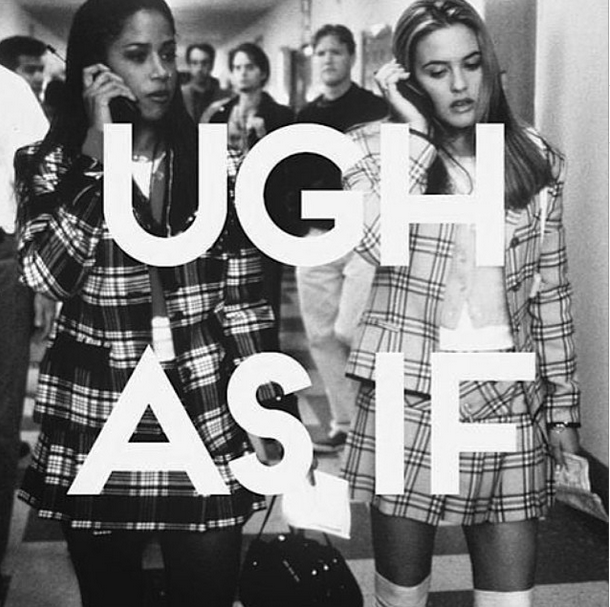 Sometimes even a cup of coffee isn't enough. You are trudging along, staring at that endless To-Do list thinking, where do I start?
 Let's back up.
Not every morning is easy, but sometimes if we push ourselves we can make that morning kick ass. Wake up and put in a minimum of 30 min of work out time. No time for the gym? Grab a kettle bell and have it at home for those quick exercise routines. Not a weights person? Grab a yoga mat. Whatever suits your fancy, because that mini workout will make you more motivated each morning.
But what about when it's still dark out when you wake up? Freezing? No desire to get out from under the covers?
My tiny trick. I literally wear my gym clothes to bed. Yes, really. Then it's like wow I can't waste this cute workout outfit by just sleeping more. Even a mini workout is enough to get me moving that morning. Then I typically eat healthier (theoretically), put on a fun outfit to feel awesome in, and am more motivated to bust through that to-do list.
We all have our own motivations in the morning. Some of us suck at mornings and feel like vampires when that sun comes up or alarm rings. Sometimes we just need to change our perspective. We're lucky to have the opportunity to tackle that to do list. It may seem daunting. It may include items that are something we didn't expect or want, but we an opportunity to improve on it and make better of it.
The least we can do…is try. And if it didn't work Monday, try again on Tuesday.
What's your motivation?
How do you #radiatedaily?
Image Source: http://instagram.com/cgcdaily