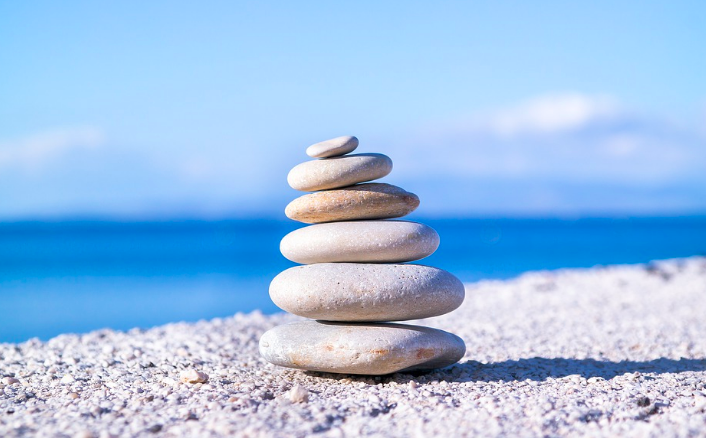 Let's take a moment … to be in the moment. Sit back. Be mindful of what you feel. Let it in. Understand the reason behind it. Perhaps take some time to meditate through to the calm.
Are you ready to take a moment for you?
Listen to our latest podcast episode and take a moment.
Until next time #radiatedaily
image source: pixabay