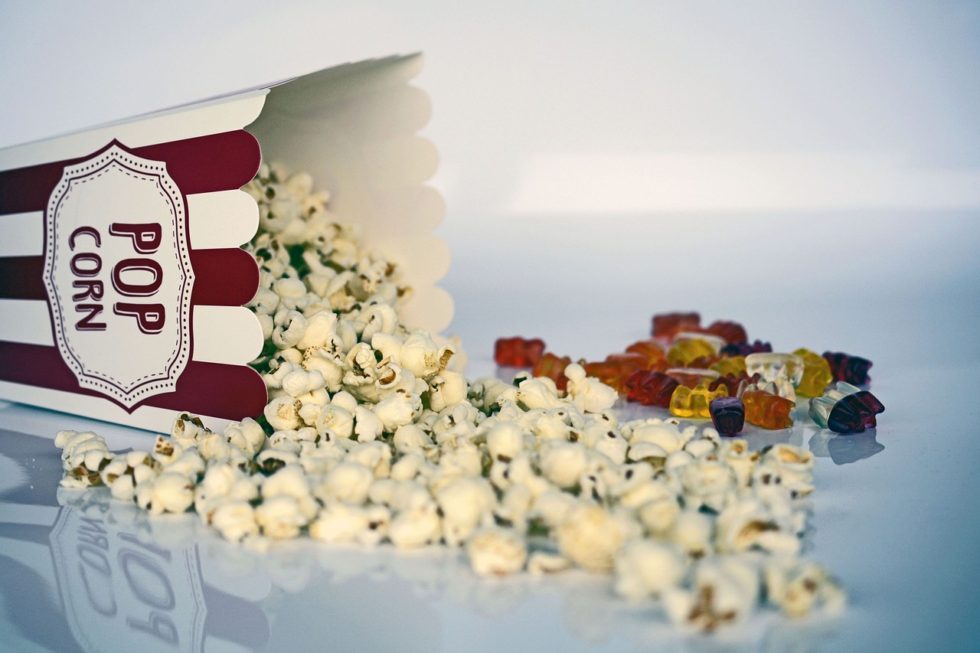 You already have your summer binge list, but do you have your snacks? It's just as important as the show…obviously.
Here are a few ideas of something that won't make you feel bad in the summer months:
Corn chips, Salsa, and Guac – Simple, easy, and as long as you don't put the whole bowl of guac on one chip, you'll feel good about it too!
Eggplant Pizza – Instead of a regular crust, slice up eggplant and top with your usual ingredients.
Carrot Fries – Sub potato for carrots and season with some cajun spices. Delicious.
Carrots, Celery, and Hummus – always a winner.
Celery or Apples and Peanut (or almond) Butter – and if you have a super sweet tooth craving, add some semi sweet dark chocolate chips.
Peanut butter cookies – They may not be the healthiest, but they are gluten free. Here's an easy recipe. 
Nachos – but in order to make them more filling, add some chicken (or even better, buffalo chicken), and less cheese.
Homemade potato chips – no fryer needed! Check out the recipe here. 
Rice Krispie Treats – they're a kid-at-heart favorite and super easy to make. Just make sure you find the krispies that you want. Recipes found here. 
BBQ Kale Chips – Hello adding this to my list now….recipe here. 
And for beverages, instead of wine, consider Kombucha. It gives an appealing taste, and allows you to feel good after as well.
#radiatedaily
image source – pixabay