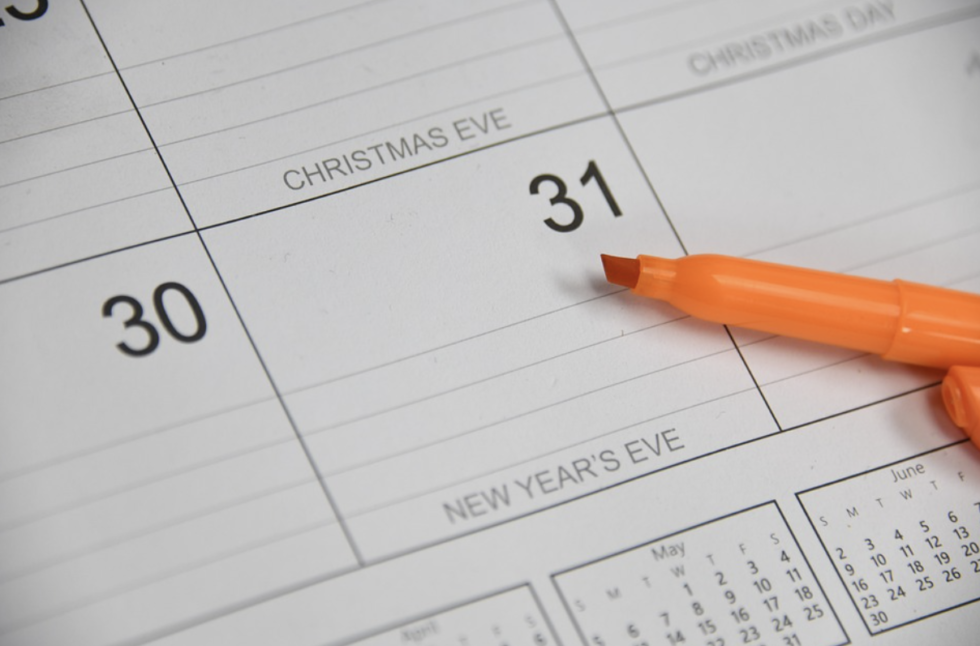 With the year coming to an end (I cannot actually believe it's already here), it's a great time to reflect back on intentions and see how far you've come.
Want to consider more about your purpose, intentions, and goals and resolutions for 2022 and perhaps how you move into next year?
Before you plan, or reflect, listen to our latest podcast now.
Until next time, #radiatedaily
Image source: Pixabay