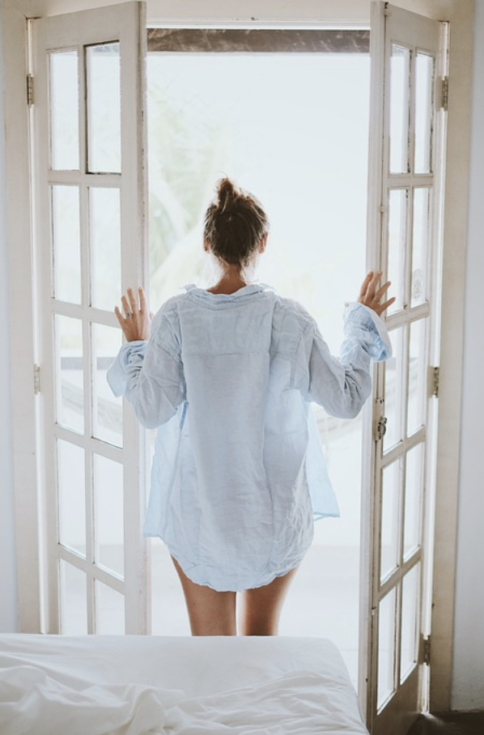 Ever want to hit snooze once, twice, perhaps twenty times in the AM? Ever feel like starting the morning is not as simple as the "morning people" say? I hear you. I definitely struggle to get my day started, but dedication is the key when motivation is lacking.
Want to hear more on how I get my morning to be productive despite not being the best morning person?
Listen to our podcast episode today.
Until next time, #radiatedaily
Image source: Pixabay