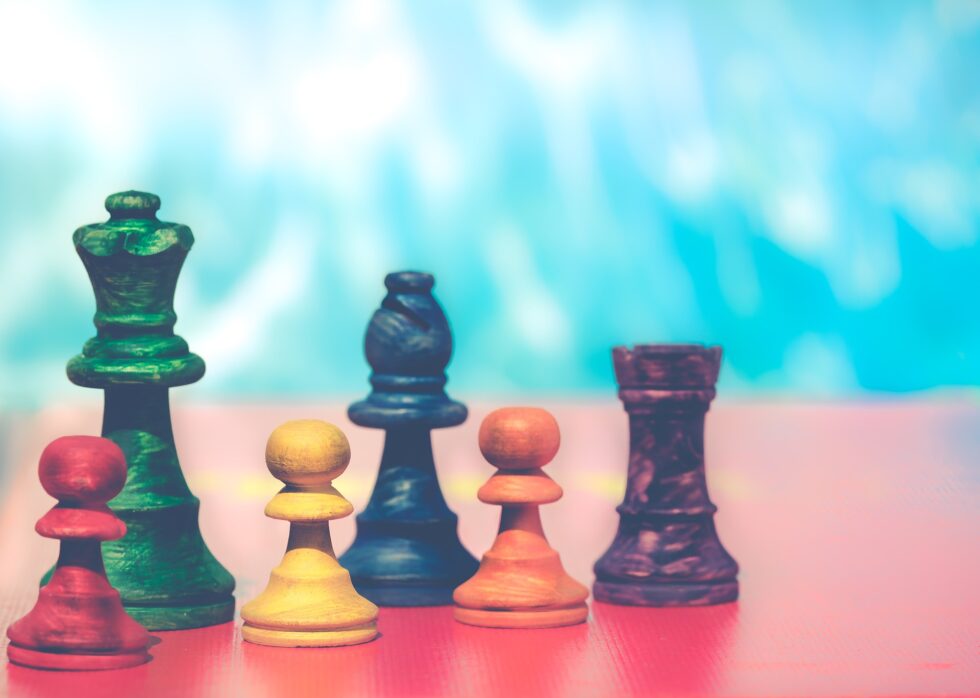 Yes, the pandemic has sucked. Yes, losing businesses, retail closures, restaurants, and broadway and more has sucked. A lot of it, has sucked.
Flipping the script for a minute, there have been a few good things that came out of the last year (year+)…
Communicating better with friends and family who live further away
Trying to find more of a work/life balance for those of us who have been WFH
Being okay to say no to plans
Being okay to put yourself first
Realizing the impacts of health and wellness and what more we can do to help ourselves everyday
Finding new ways to hang out including board games, puzzles, video games (taking it back to the 90s, and making it good)
Appreciating what we have and who we have
These are just a few things, but they are definitely some I have come to appreciate. I've started playing chess again (maybe partly to Queen's Gambit but also because board games are awesome). I have tried to stay in better communication with friends who aren't nearby … even though I admit I totally have zoom/webex/etc fatigue after work meetings. I've also learned to fit in mini breaks (when I can) during work for a break outside on the back deck or a 10 minute stretch/pilates session. Anything to break up the day and monotony of work, eat, sleep.
And I admit hanging out more outdoors has been a nice thing, especially outdoor dining. I do hope the restaurants keep that going.
What about you? What would you keep?
#radiatedaily
image source: pixabay