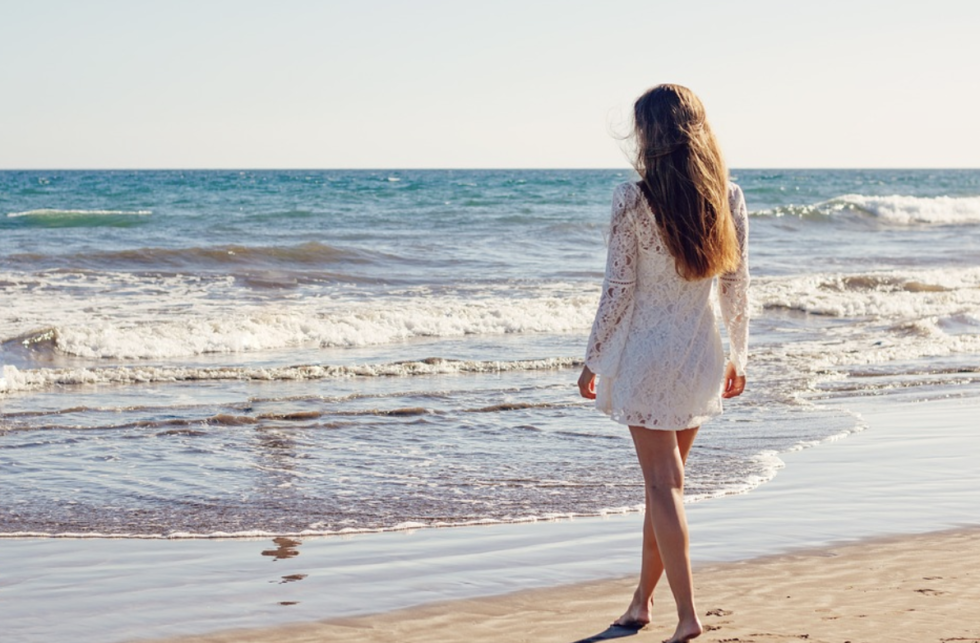 Warmer temps, sunshine, and a fresh new season heading our way. You have the desire to do more, stay up longer, linger outdoors, taste that feeling of summer starting to hit us.
It's a season for remembering our childhood ease. A time for living a little more simply. Enjoying the company of loved ones. Making new friends during new adventures. Taking a chance. Letting yourself go. Being free. Being renegades in a jeep on the highway heading for nowhere.
Capturing that feeling in a bottle. Or perhaps in a song. All we need is that playlist for that "summer feelin" …
Listen today to our latest summer is coming playlist.
#radiatedaily
Image source: pixabay