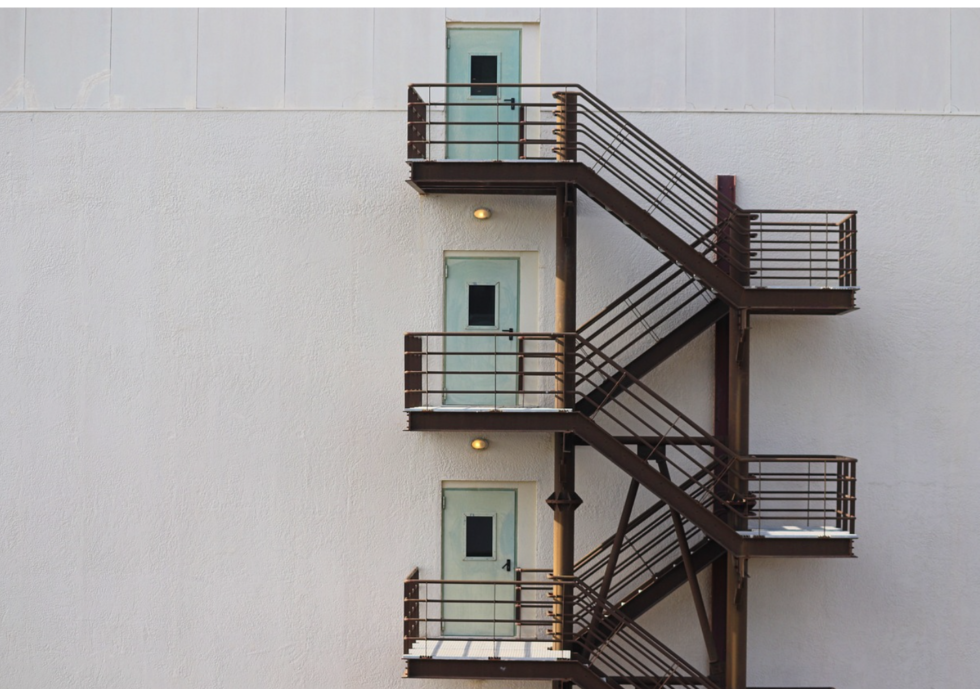 I'm sure you've heard the phrase, "build a life you don't have to escape from" or "take a vacation from" … basically creating a life that is enjoyable [each] day.
We all have 'off days' where you wish you could make a change, or escape, or find a quick solve. There are days when you wish you could turn the clock back. There are moments when you think the world is just a ball of stress. Other days you may wish you could just sit still, just for a moment.
Life doesn't wait around for us, it keeps moving.
So what I've been learning over the decades, is … find the moments of peace in the chaos. It's clutch to appreciate what is in your life. Appreciate what you do have versus comparing to someone else's life. Realize that perfection doesn't exist. No one is as happy as they seem on social media. And it's okay to have a an off day. It's better to realize that, understand it, and move forward.
There are moments of escape that you can have without escaping life persay.
My ways of escaping for a moment include:
Reading – since I was a child, I loved escaping into stories
Listening to a podcast or audiobook – another format of reading but the great thing is you can do it while you're out for a walk
Walking – speaking of, a walk is a great thing, always
Playing with your pets or kids – the unconditional love you have for them creates moments that become memories to treasure
Phoning a friend – take a moment to catch up with someone that it's been a minute since you spoke
Meditating – pause, reflect, move on
Taking a nap – someone you just need rest
How do you prefer to escape without escaping?
Until next time, #radiatedaily
Image source: pixabay