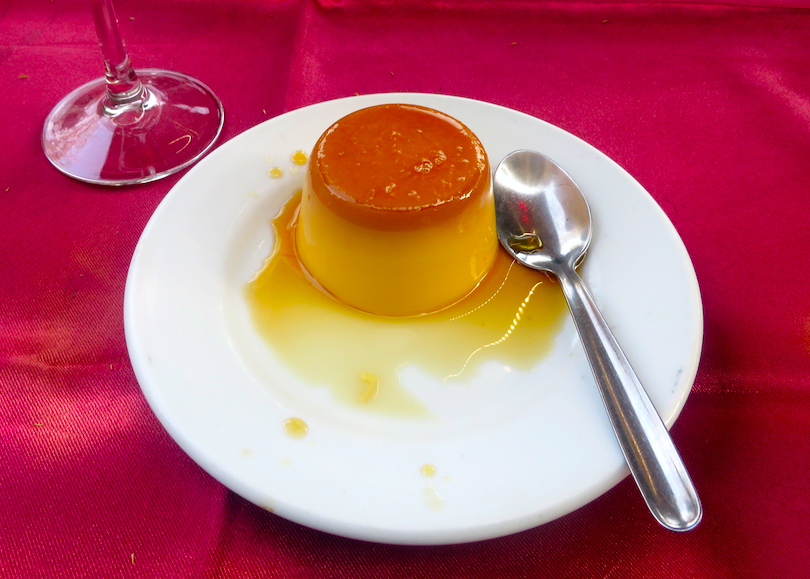 Written by Contributor, Sonia Sahota.
As we near the end of this summer, I have caught myself drifting to thoughts about this past year and my recent accomplishments. I began to look back on what I could have done differently, and what I can improve on. That led me to wonder what 2016 will hold. Yes, it is only a matter of months until we reach January – However, I finally realized one thing that is truly important during these evaluations….
I rarely focus on what I have done right – and the many things I have successfully accomplished. I realized like many others, I should try to spend less time focusing solely on what I need to change and also spend time being proud for the great things I have actually accomplished over the past year.
And in turn, we should take time to lift our spirits by treating ourselves. Why? Because we deserve it. Give yourself a pep talk once in awhile,
"Sonia, you did an incredible job with your presentation at work! (or) Wow, Sonia you kicked butt during your workout! That spin class was tough and you nailed it."
Yes, it sounds silly but it renews your energy and clears your mind. This kind of action brings positivity and helps create a wonderful mindset. Another thing you can do is create an appreciation jar similar to the happiness jar written about by our blogger Daniela.
This is such a wonderful idea where as you think of something you appreciate or admire about yourself.. write it down and keep it in a jar. At the end of the year, you get to look forward to unfolding all of these notes and in return receive a kind and heart-warming gift. Not into actually writing things out? Consider an online private journal or tumblr – just for you.
Some other fun ideas to show appreciation and treating yourself include – Getting your nails done, going for a swim to break free, purchasing that shirt you have had your eyes on, going to the movies (even solo), going out to dinner with friends, making time to read that book, crafting, going on a weekend trip with your friends, taking a nature walk, canoeing, or just lounging on the couch with Netflix and enjoy that lazy day you have been wanting! Whatever it is, do it! Do not forget your self-worth and make that extra time to treat yourself once in awhile.
…Now excuse me while I treat myself and lay on the couch with a bowl of Cherry Garcia Ben&Jerry's and 500 days of summer!