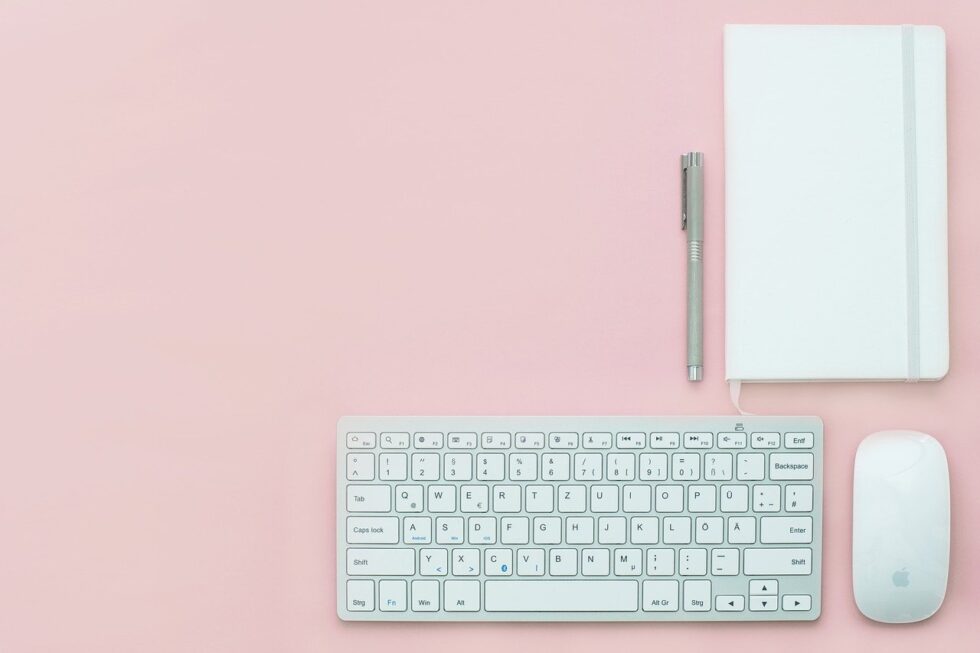 Working. From. Home.
What a concept…something so enticing, and not so available to many of us…before Covid. And then, it became all too real. March 10, 2020 was my first day of working from home at my job, and we all thought ok by summer or early fall we'll be back in the office. It is now about a year later…and we are still in our leggings (what are jeans?), wondering when working from the office will happen again, and in what format.
Until then, we continue to go through the "routine" of getting up, working out (maybe), showering (hopefully), and getting our face "on" for webex/zoom meetings galore…all, day long. Or maybe that's just me?
Surviving WFH, is a job in itself, and I talk about how I've been dealing, and how I've been finding ways to make it manageable and more productive.
Listen now to episode 3 of our podcast on surviving WFH.
Until next time, #radiatedaily
Check out our other episodes on Escape and word of the year, Move if you missed them!
image source: pixabay