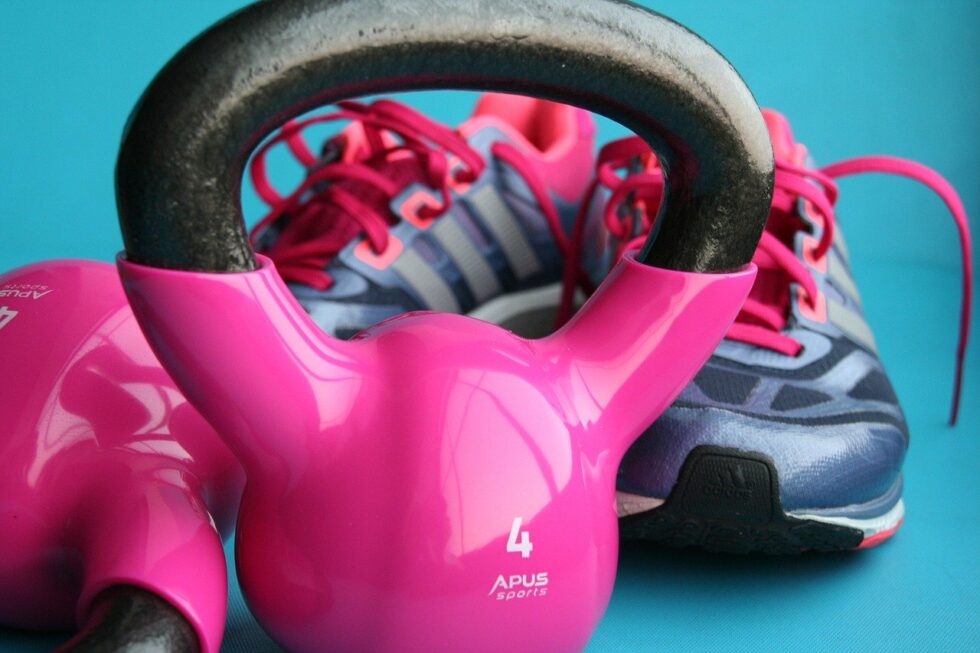 It's like a hamster wheel…every January a whole new lot of folks sign up for gyms and studios and classes – hoping to better themselves whether it's to lose weight, be healthy, and/or achieve a fitness goal.
Then we have those who have been going on a regular basis, throughout the year, and January is just another month.
I have one ask – don't feel irritated when your gym is a little fuller, or your classes fill up faster, or you have to wait longer for a machine or the water fountain. Remember – you were that person, once too. And just because those folks may not go every day or all year, they are making an attempt, and that attempt should be lifted up, not put down.
So instead:
be patient
be encouraging
smile
help the newbies
be more diligent in signing up for the classes you want most
focus on yourself, be a good example
#radiatedaily
image source – pixabay